Posted by Admin - Thu 12th December 2013 11.30AM

Updated: Mon 3rd August 2015 2.47AM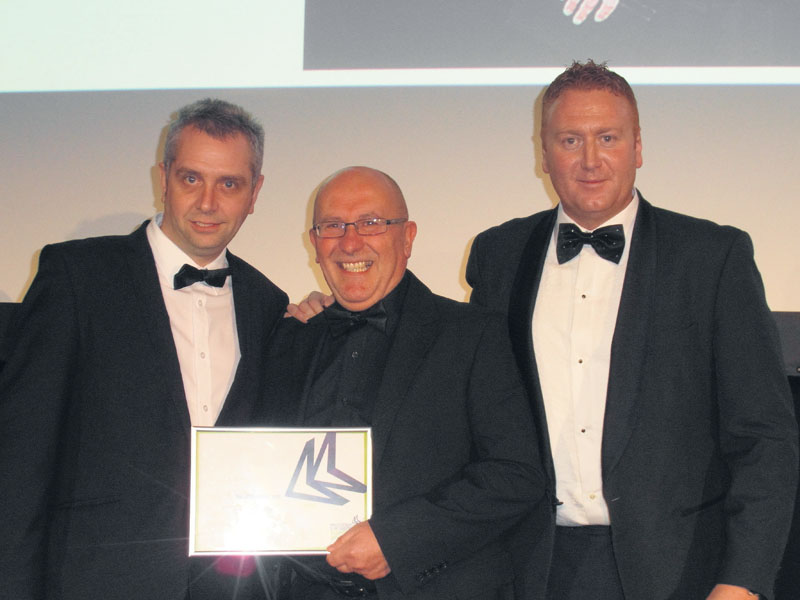 HOUSING trust Peaks & Plains and iMacclesfield Youth Club are celebrating after picking up two awards for their partnership work in the local community.

The Macclesfield-based housing trust and Antony Allen, founder and chairman of the youth club, have been recognised with accolades in the Macclesfield and Wilmslow Business Awards and the Northern Housing Consortium Awards.
Through its community investment grant, Peaks & Plains was able to offer financial support and guidance to the club and has helped it to become an exciting community project.
Since its opening in March 2013, the club has attracted 110 active members, which is a 175 per cent increase on initial estimations of member attendance.
Tim Pinder, chief executive of Peaks & Plains, said: "Antony Allen is an inspiration to young people in Macclesfield.
"We are delighted to have been able to play an important part in setting up the club, but the real hard work is down to Antony and his team for having the vision and determination to get this project off the ground and turn it into a major success."
Antony, founder and chairman of the youth club, added: "It is an honour to be recognised for the work we have done but we are always looking to improve and enhance our facilities.
"We are proud of our achievements in providing a safe environment for young people to enjoy and we are always welcoming new members to the club."